Regular price
$1,199.00 USD
Regular price
$1,199.00 USD
Sale price
$1,199.00 USD
Unit price
per
Sale
Sold out
Reason to buy

One of the best wind-resistant hedge walls in our store.
Ship in 24hrs from US
View full details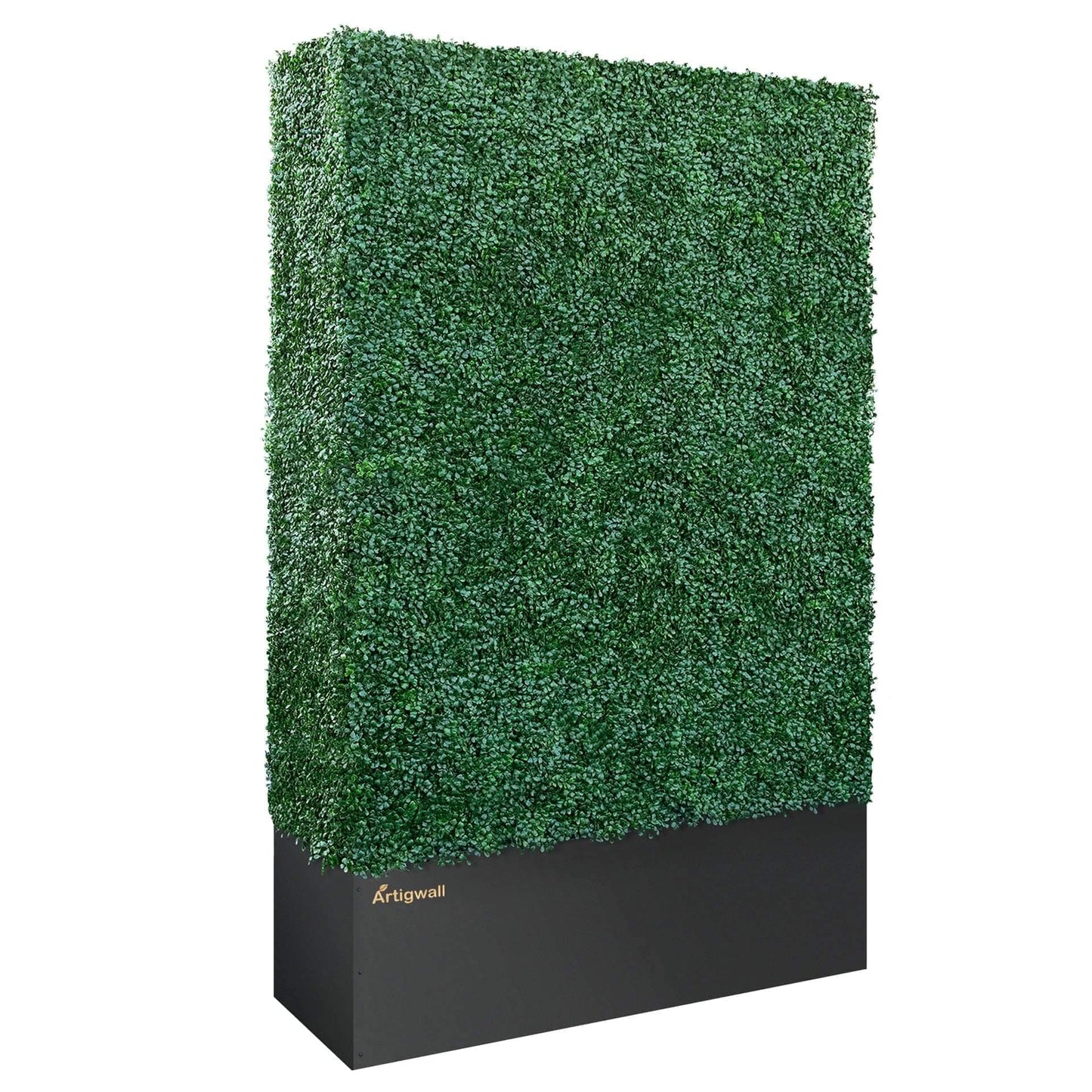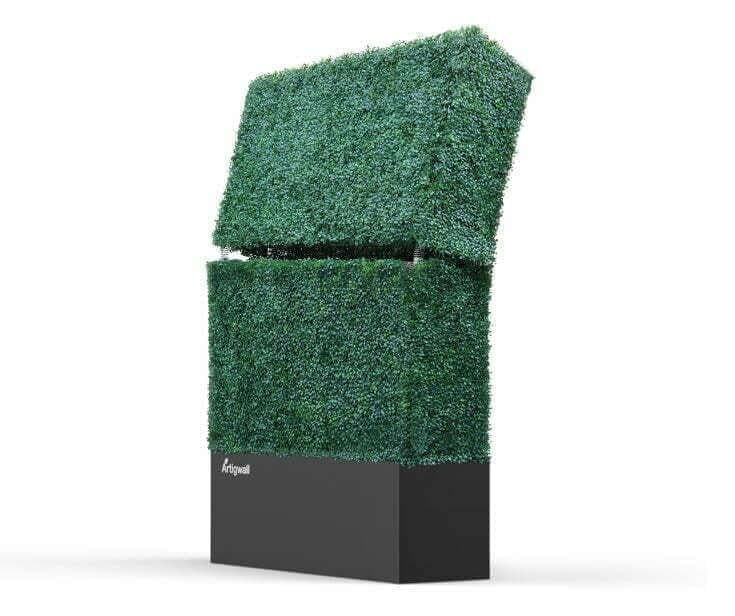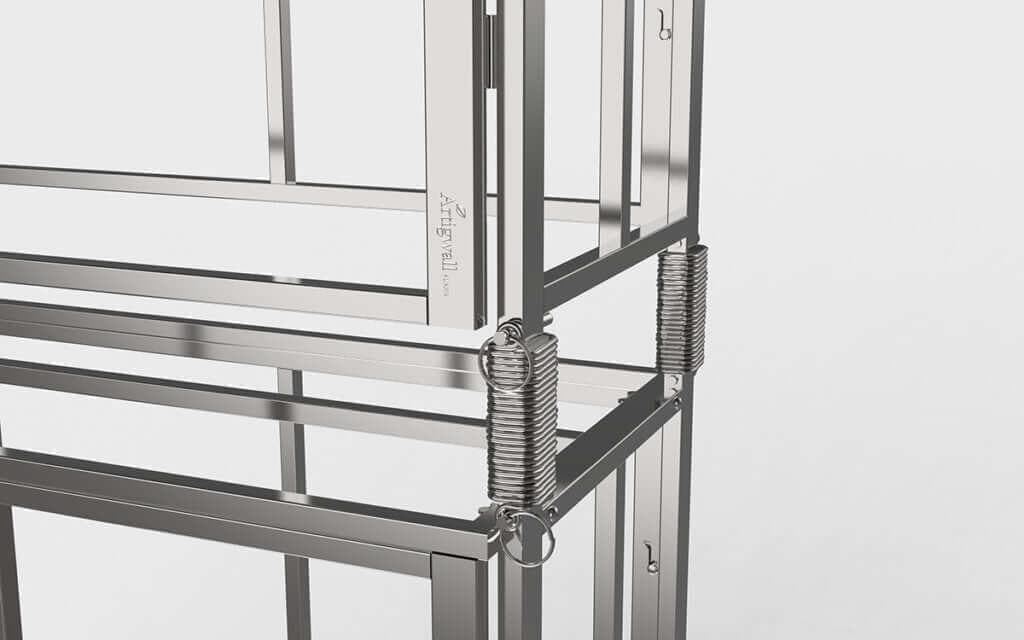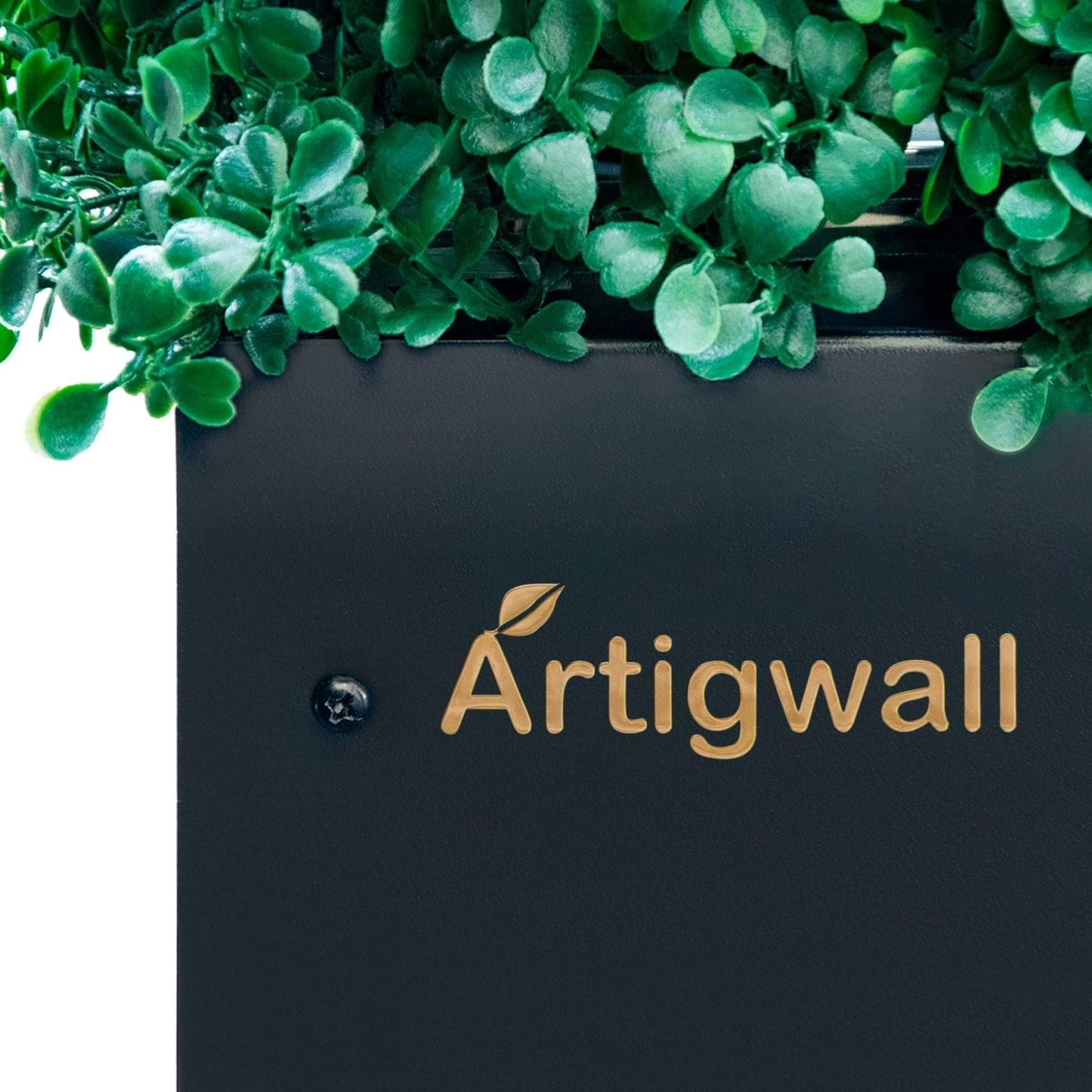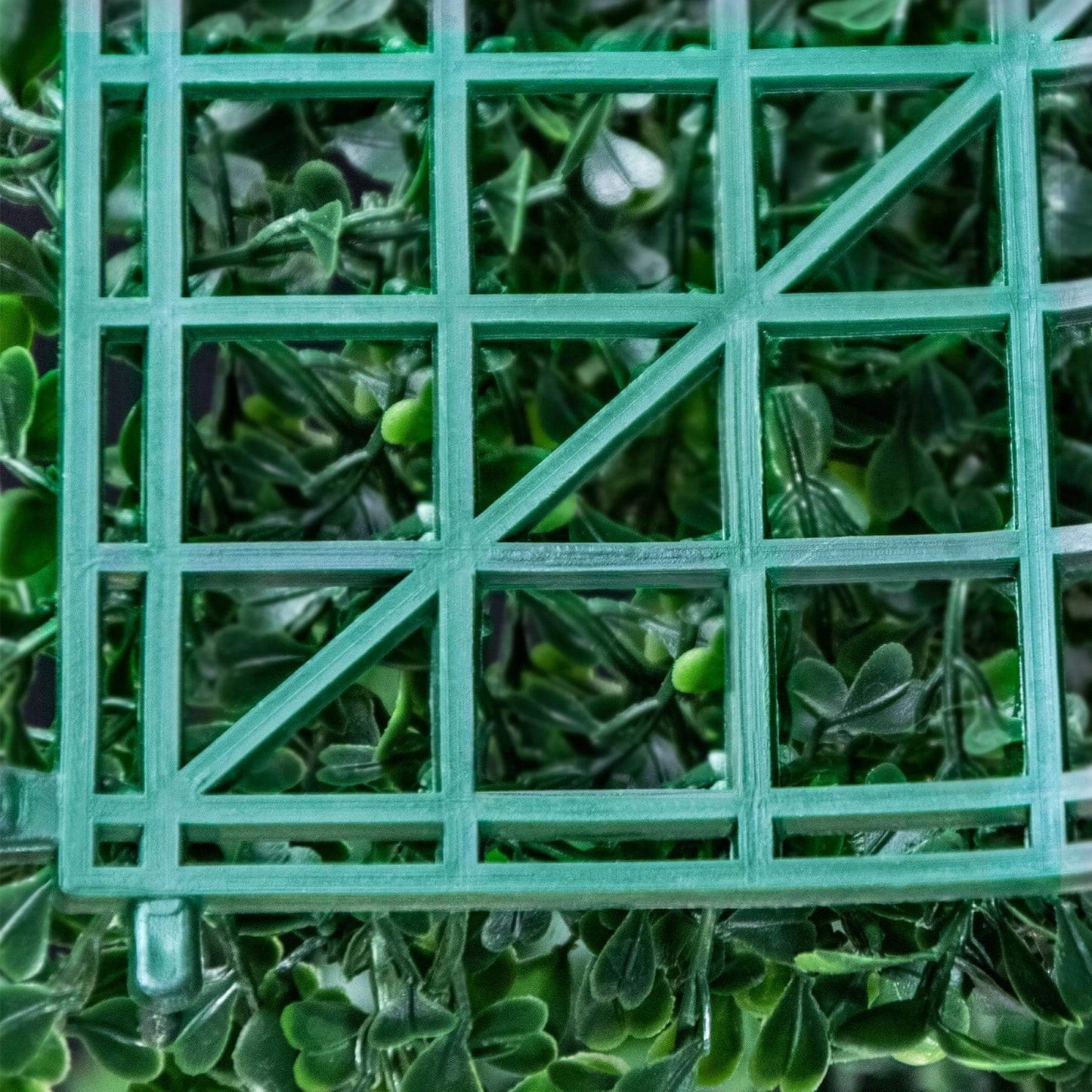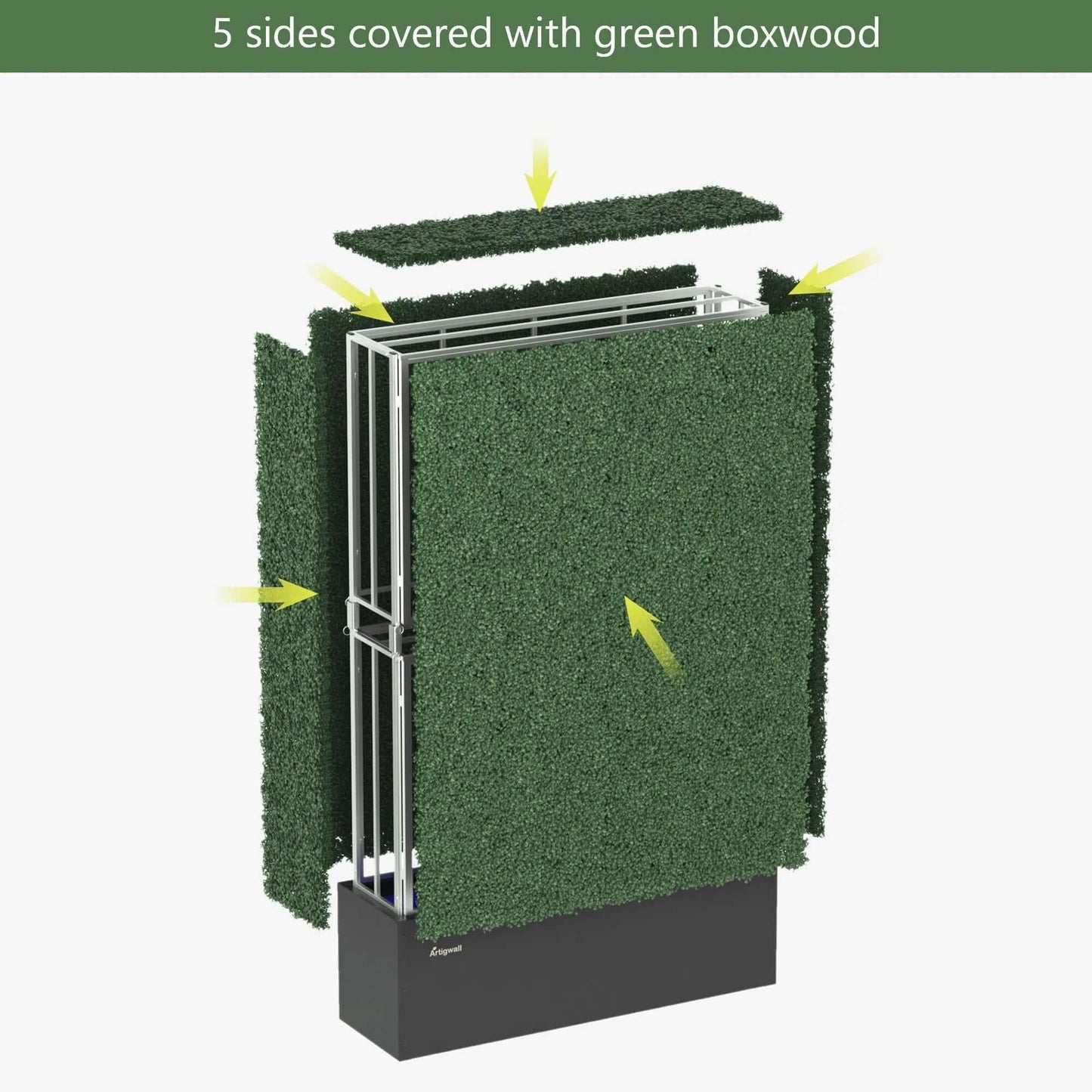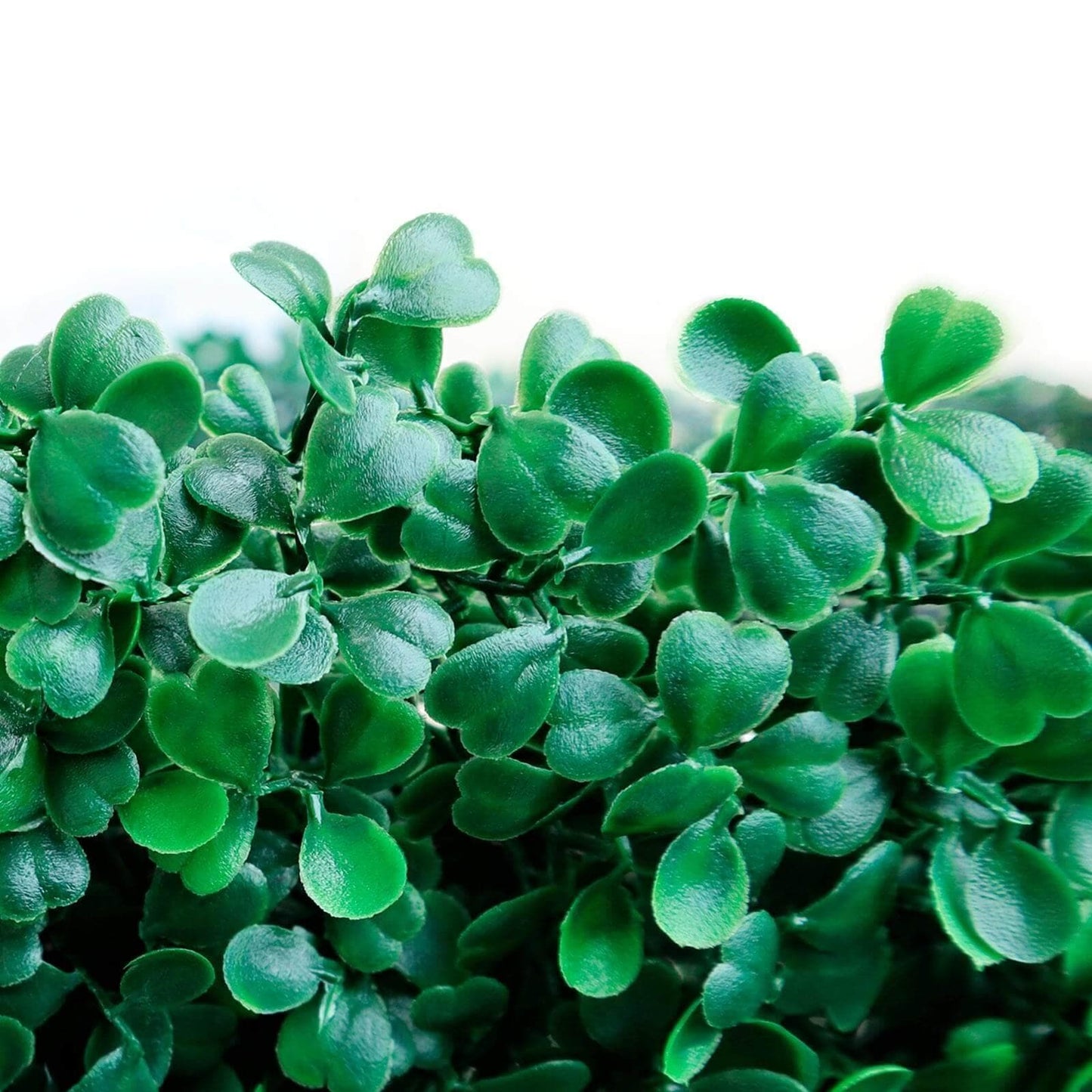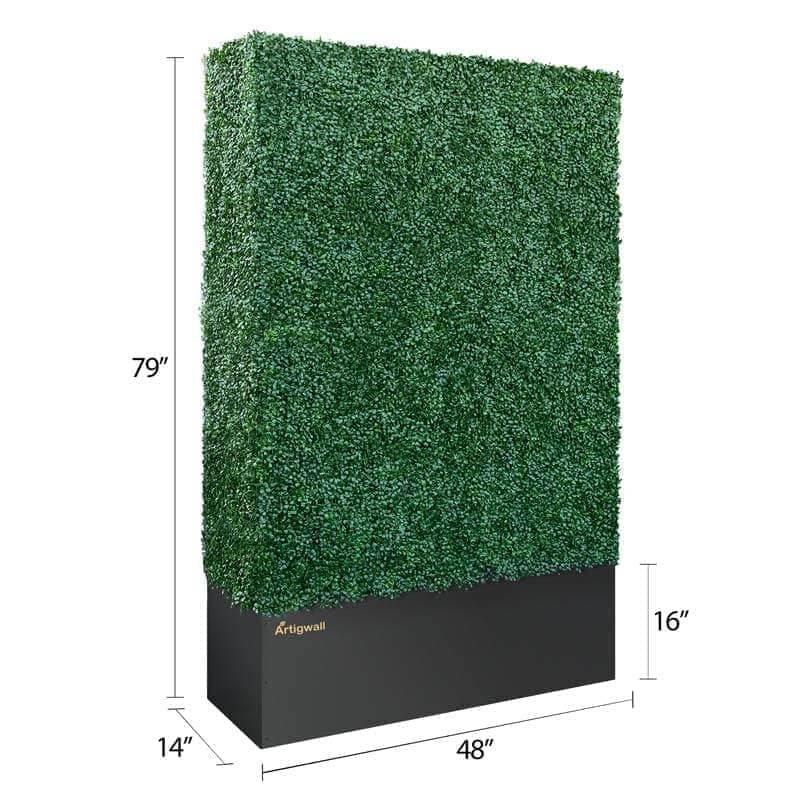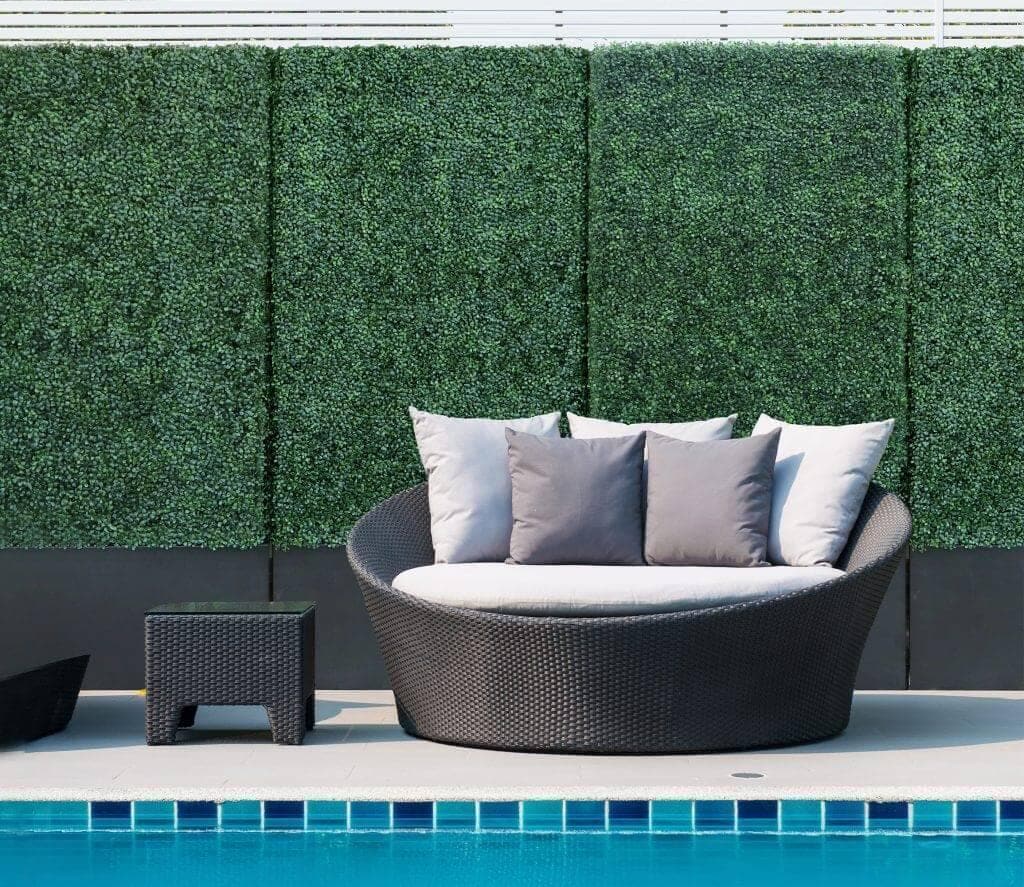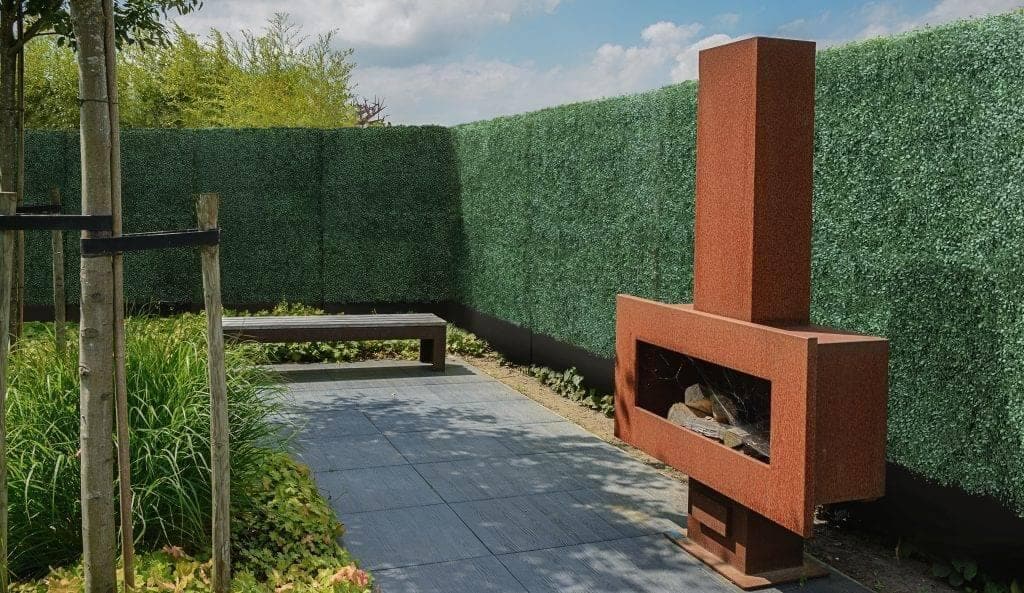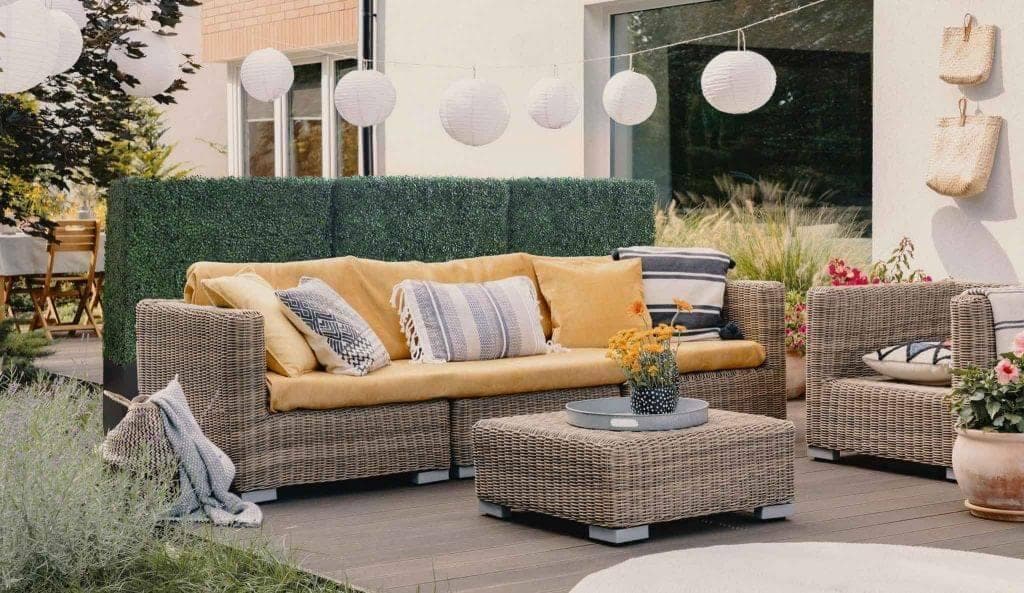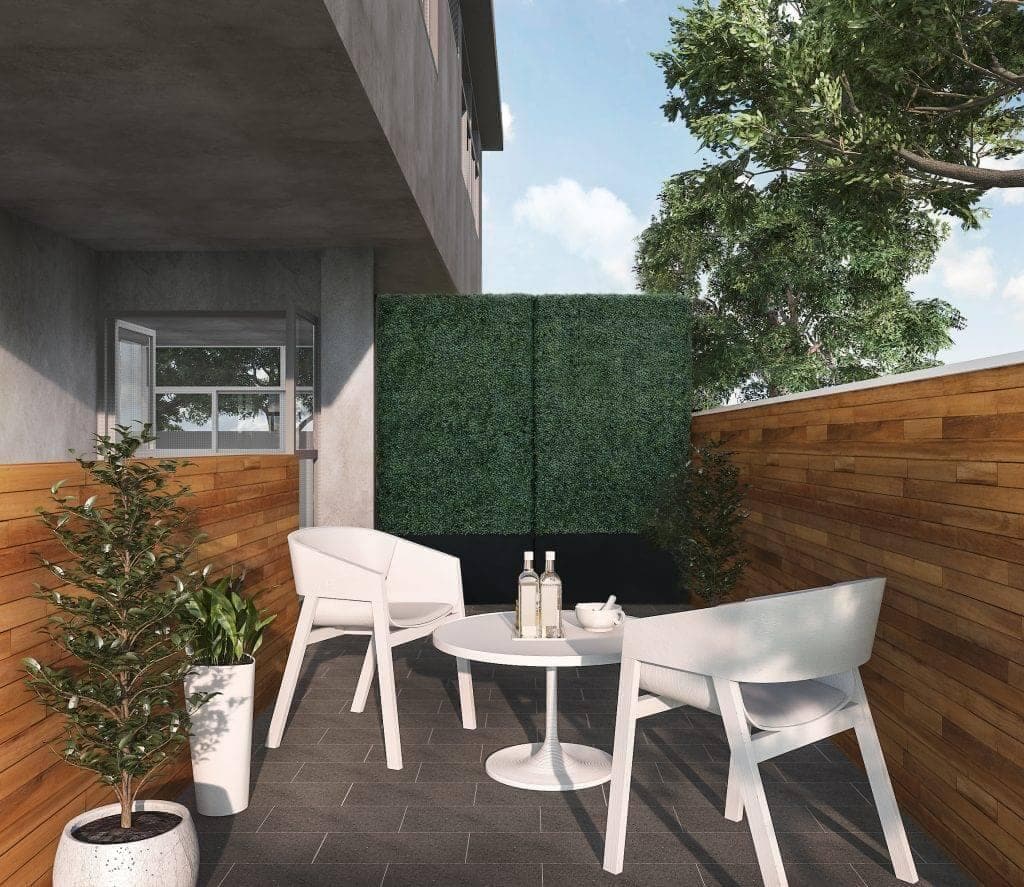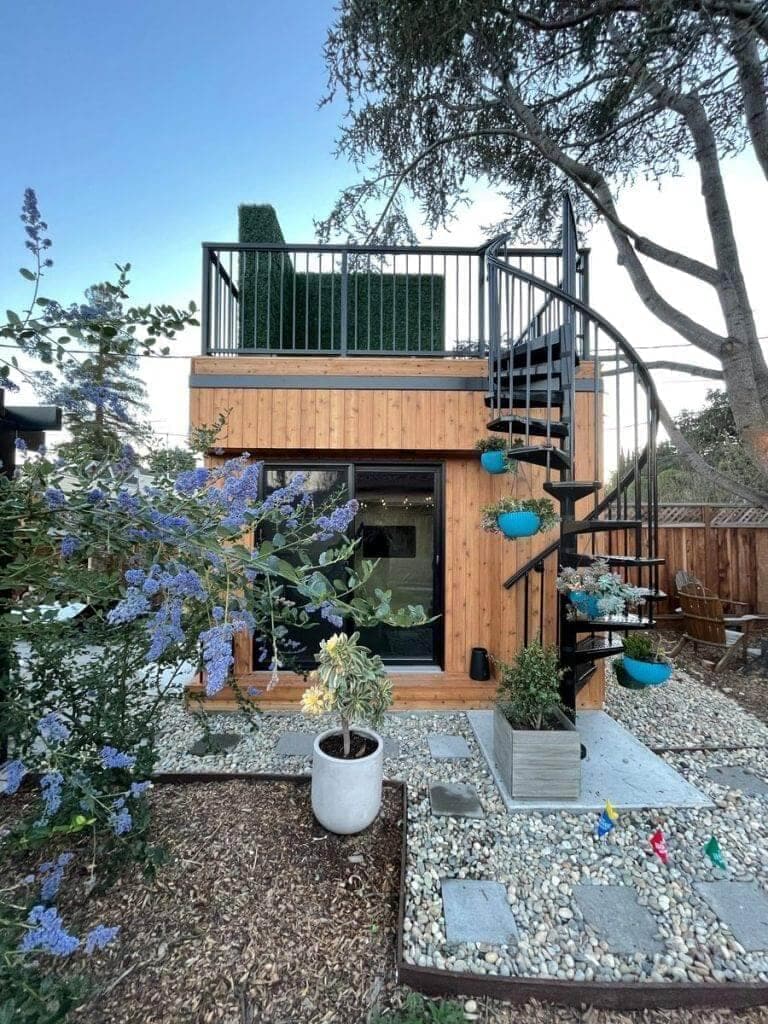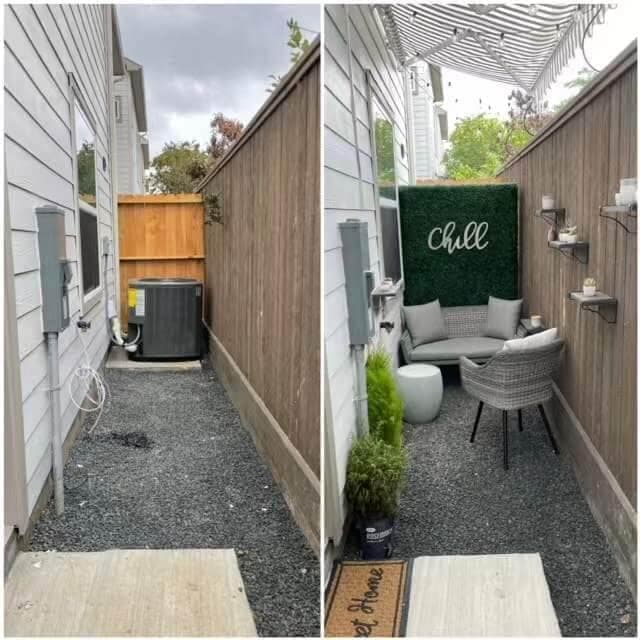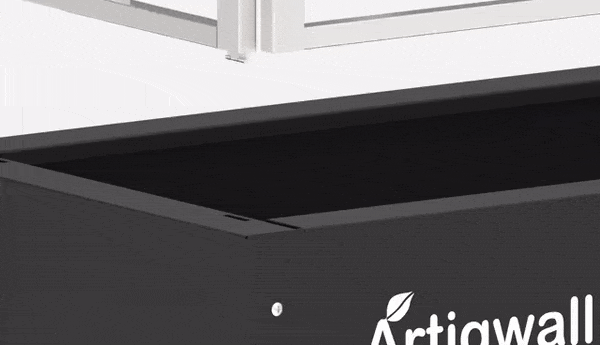 The Artigwall® Ultra-quick installation Design
Need to remove hedge from planter box frequently?Our solution helps you save more time(only on Generation 3).
Designed for All season. Weather(UV, Wind, Rain, Snow, Low temperature) resistant.
New Generation Max 7 Beaufort (28~33 mile/h).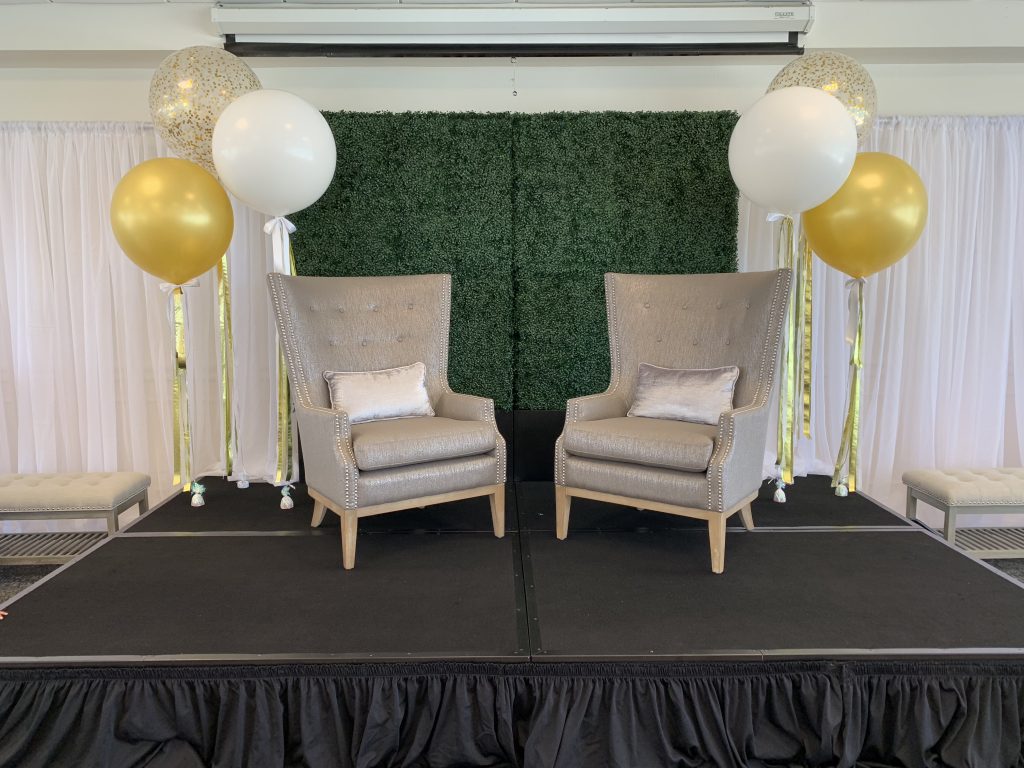 Set a boxwood stage backdrop
Set a stage boxwood backdrop is never so easy.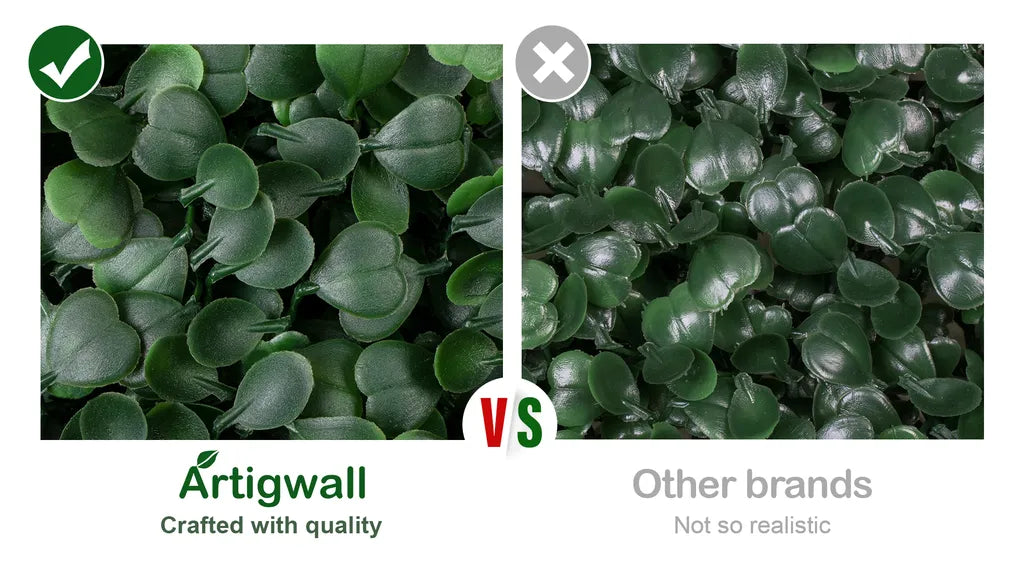 Artigwall® nearly-natural boxwood.
Obviously Artigwall boxwood is the most similar one as the nature boxwood compared to others.
We designed the mold to make the surface of the boxwood leaves more matte, this is the innovative things we do for the industry.
The real boxwood leaves glitter only if they are with dew on the surface. That's the key.
Other specifics:
3~5 years life span(top in the market)
Transmittance<5%(top in the market)
4 layers of leaves(top in the market)
6 lbs fresh high-density PE material per square meter(top in the market)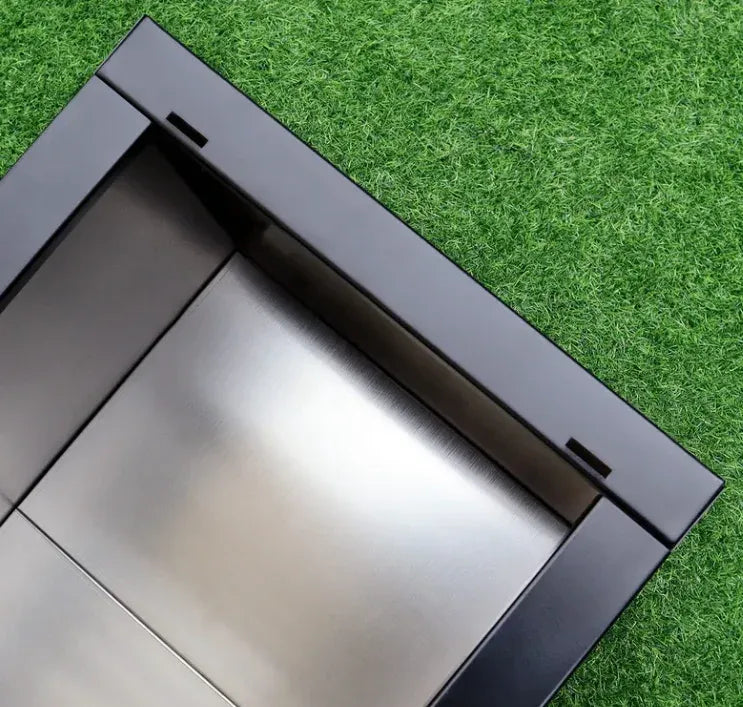 More sturdy than what you expected.
What people worry about most for hedge wall? The answer is: Sturdy.
What we do for this can be described as two parts:
>Hedge
>Planter
The frame of the hedge is the key. We choose detachable hinges as the frame connection solution, and we designed middle frame layers to fixed quad instability issue.
Also, to enhance the strength of the frames and reduce the weight, we choose the 201 stainless steel as the material of the frames.
The implementation proves that this approach makes the hedges very sturdy.
For planter, we also choose thicker 201 stainless steels as the material, total weight > 22 pounds without weight counterweight.
Also, we choose stainless steel screws to connect the hedge planter panels. Because it's the no.1 choice when you consider it should be more sturdy and solid.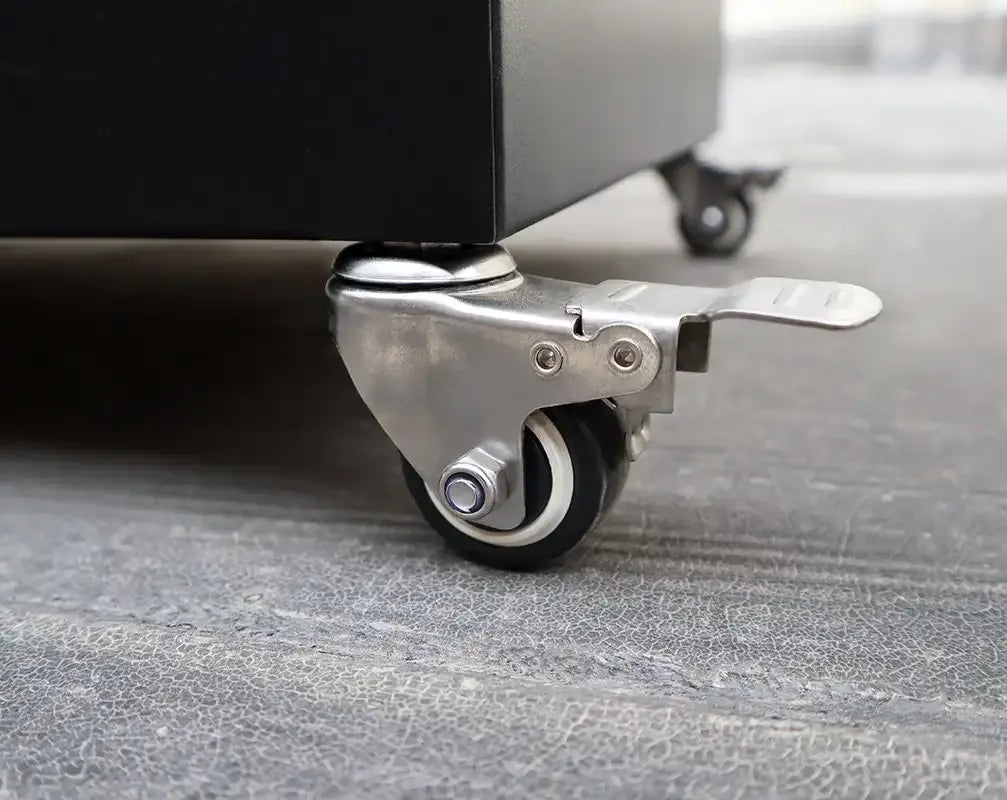 One hand to move if you need.
Moving hedge walls from one place to anther become more and more popular in North America.
Our 301 Stainless steel 360 casters with brakes are playing an important role for this function!
You can remove the casters or install them in 1 minutes, switching between with and without casters is also a popular action, all of our planter boxes are with screw nuts default when you buy any series of our hedge walls. You can even use your own casters, just choosing the corresponding screws.
Best-In-Class Limited Warranties

Every Artigwall product comes with an industry-leading promise to withstand years of memory.

Free Standard Shipping

Enjoy contactless curbside delivery for no additional cost and hassle-free 60-day returns.

Additional Free Accessories

Enjoy free screwdrivers, gloves and other installation accessories, for missing parts, enjoy free reposting and free shipping.